Employment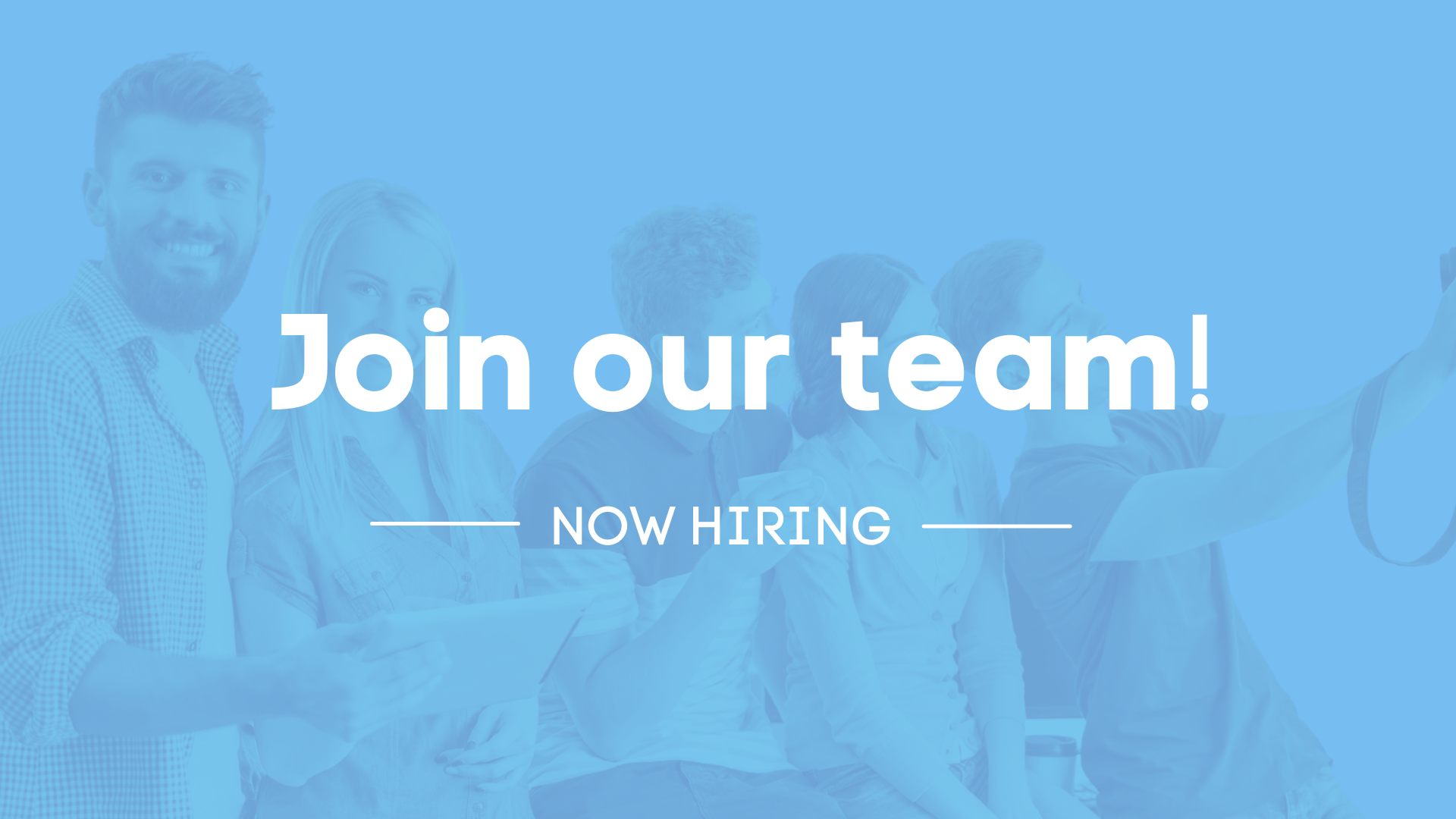 Communications Coordinator
Are you looking to put your gifts to use for a higher calling? Well we have got the job for you! First United Methodist Church Blue Springs is a 149 year old church in a suburb of Kansas City. As we've already done throughout the last 149 years, we're continuing to adapt and change in order to be a church that leads people to an active faith in Christ. We're looking for a passionate and talented Communications Coordinator who will help us make the best possible first impression for new guests both online and in person. Want to join a passionate and creative team? Read the details below and send in your resume.
Our Mission: We lead people to an active faith in Christ
How this position helps achieve our mission: By communicating clearly inside and outside of the church, the Communications Coordinator communicates opportunities, information, and steps that lead people to an active faith in Christ.
About this role: The primary responsibility of the Communications Coordinator is to lead in the creation of materials, systems, and strategies for all church communications. The broad scope includes announcements, social media, website, print materials, external and internal promotions, online advertisements, and more (video production and editing would be welcome, but not required).
Qualifications: A degree in communications, advertising, marketing, graphic design, English, or related field required or an equivalent combination of related work experience, training, and/or education sufficient to successfully perform the essential duties of the job.
Responsibilities and Tasks:
Collaborate with the lead staff to identify priorities and determine direction for communications efforts based on the church's yearly calendar, goals, and initiatives.

Develop online content and create a social media and web presence that is strategic, spiritual, and personal.

Collaborate across various ministry areas to create communications plans, produce communications materials and content, and support event promotion and other needs.

Identify and capture compelling personal stories from within the church and integrate the communication of those stories.

Establish standards and guidelines for the development and use of the (Church) brand.

Ensure high-quality and high-impact communications are created for internal and external audiences.

Recruit, train, lead, and develop volunteers to help implement communications strategies.

Attending staff meetings and any other strategic meeting assigned by the Lead Pastor.
Details: We want you to love being a part of the First United Methodist Church. Here's what we will provide:
Starting salary begins between $36,000 and $43,000 depending on experience.

Medical insurance is negotiable

At least 15 Paid-Time Off (PTO) days per year

Pension benefit of 4% of annual salary (after 12 months)
When you submit your resume and cover letter, please address why you're interested in this position, and include examples of your work.
Resume and cover letters can be sent to: